Milan | September 2023 – For this new edition of Fashion Week, Bonaveri has chosen to support the Fashion Hub, a project curated by the National Chamber of Italian Fashion (CNMI) to support emerging designers and brands. The Fashion Hub will be hosted at Palazzo Giureconsulti, in the heart of Milan, throughout the event.
As a hub of projects, initiatives, talents, and ideas, the Hub has been selected as the headquarters of CNMI during Fashion Week, confirming the association's attention to promoting and enhancing the most interesting international talents in the fashion industry.
The Fashion Hub is a true breeding ground for ideas and has represented a global stage and a meeting place for young designers with prominent figures in the fashion system. The September edition has focused on the values of emerging creatives, with a keen focus on innovation, craftsmanship, sustainability, and education.
To enhance the exhibited garments and enrich the space with suggestions, Bonaveri mannequins have been chosen as the technical sponsor of the Fashion Hub. Selected for their elegant and curvaceous forms, the figures from the Tribe, Aloof, Schlappi 2200, and Noble collections have been chosen, totalling 70 mannequins.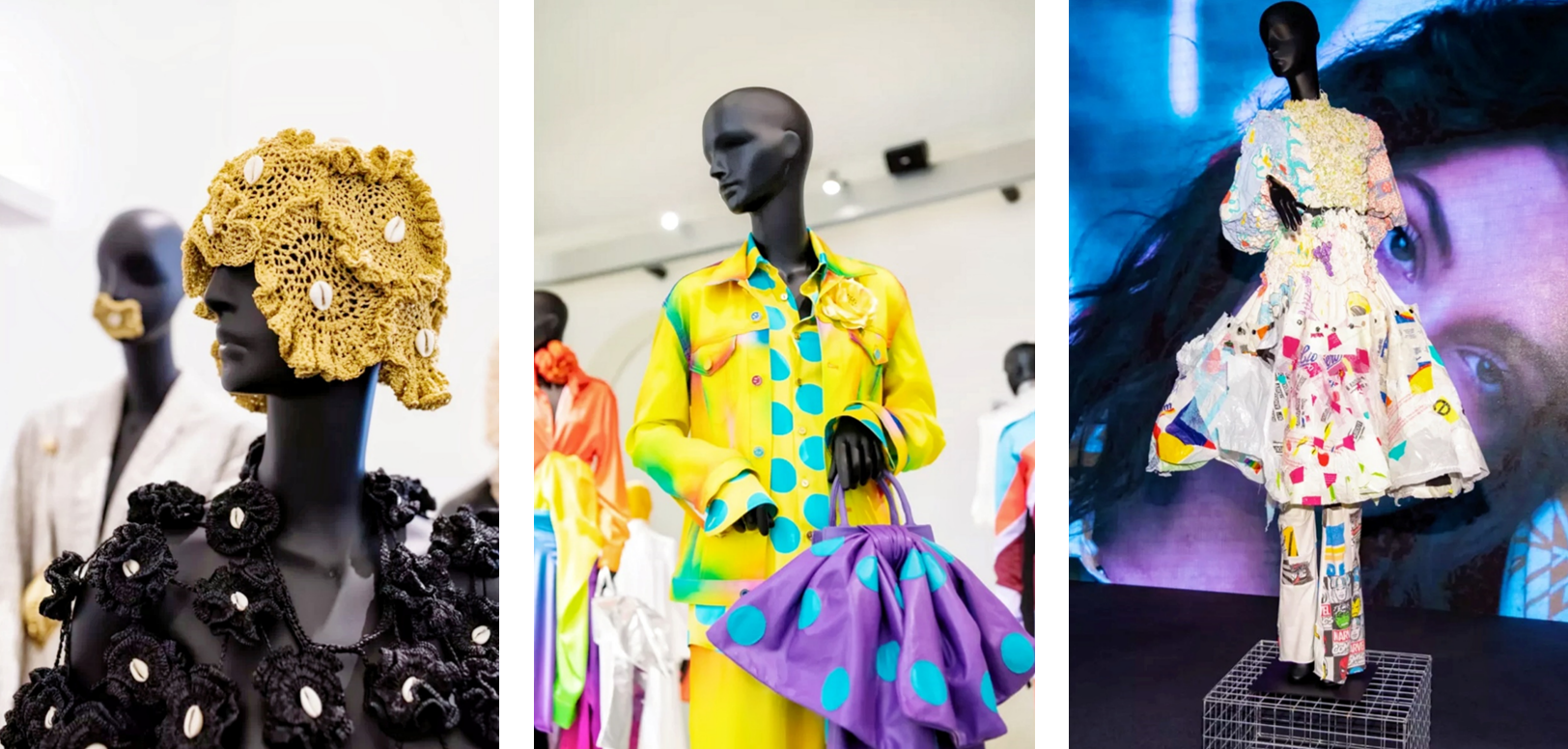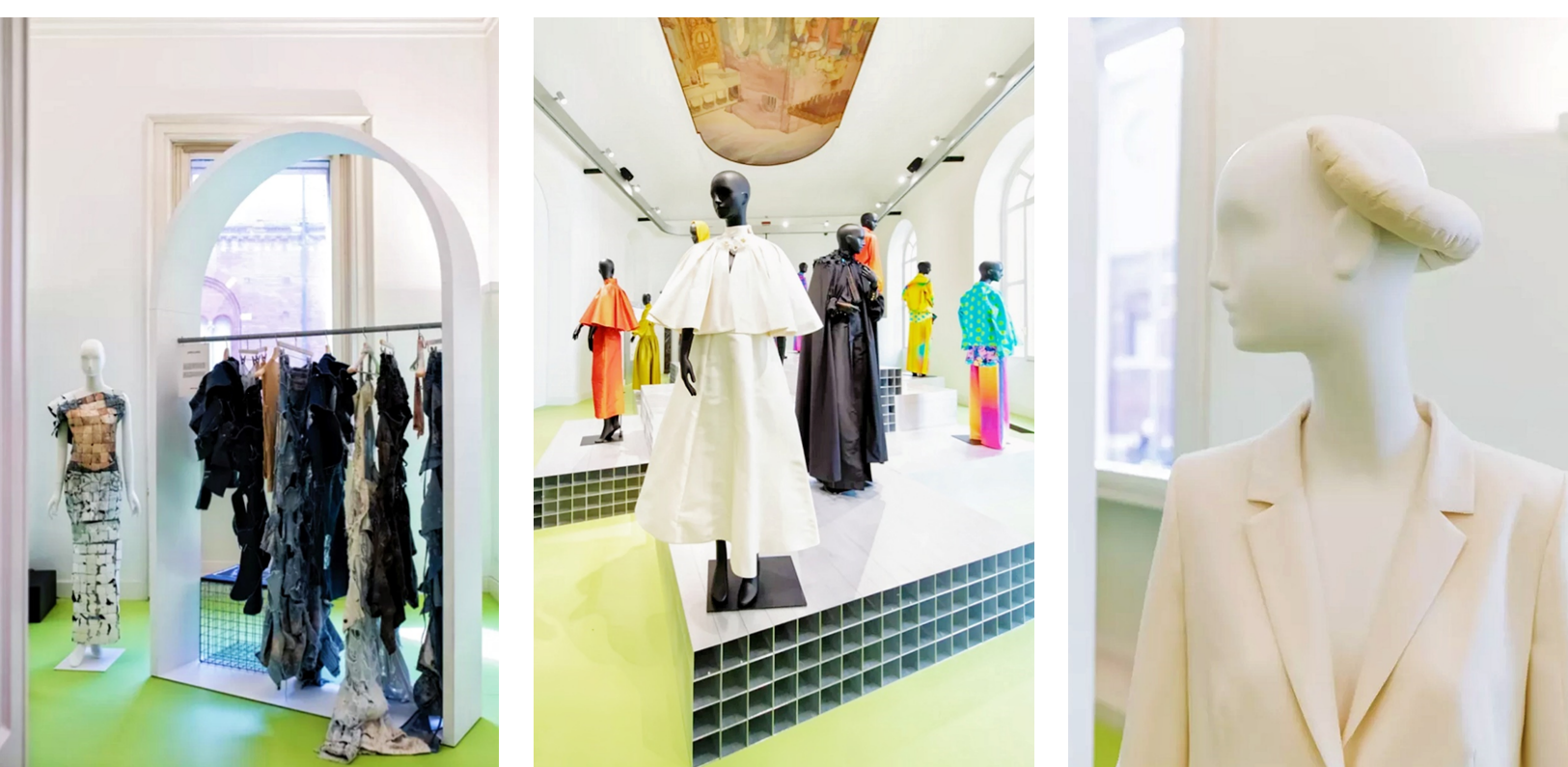 WRITTEN BY NEMO MONTI | 28 SEPTEMBER 2023