BONAVERI has been making bust forms since the 1950s and continues to develop and improve on the classic collections. Recently, we released a new family of bust forms called 'Sartorial' which features male and female forms that can also be used as mannequins.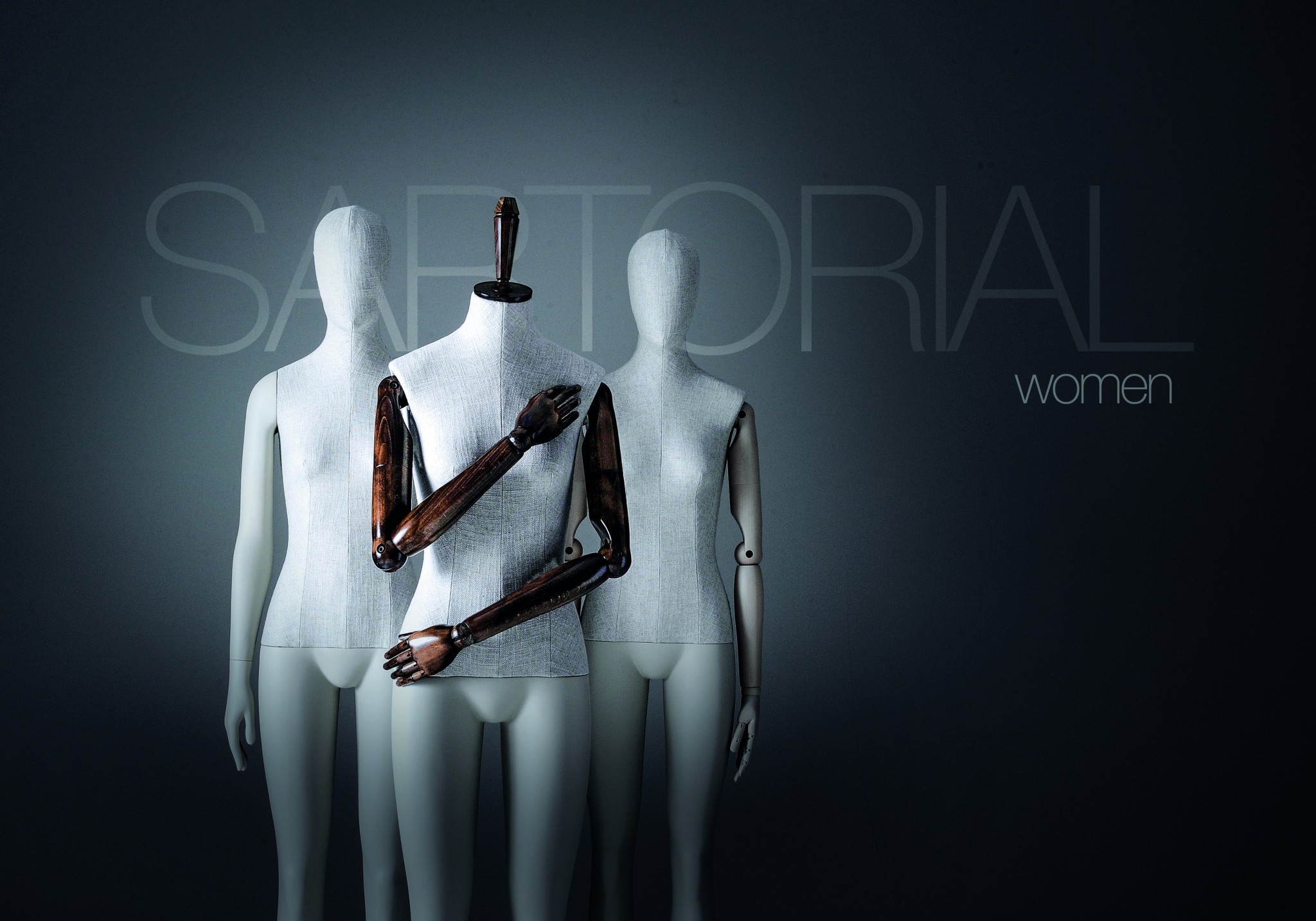 Sartorial has been designed with flexibility in mind, allowing customers a wide range of positions, accessories and finish options.
From the simplest of bust forms to full mannequin positions, the collection is modular enough to suit any requirement.
Customers are able to choose between full fabric torsos or a combination of paint and fabric bib, classic mannequin arms or articulated arms in multiple wood or paint finishes.
A series of metal stands and bases are available or to achieve a mannequin form, use the various leg positions.
The collection also comes with or without heads, either integrated or as part of the torso.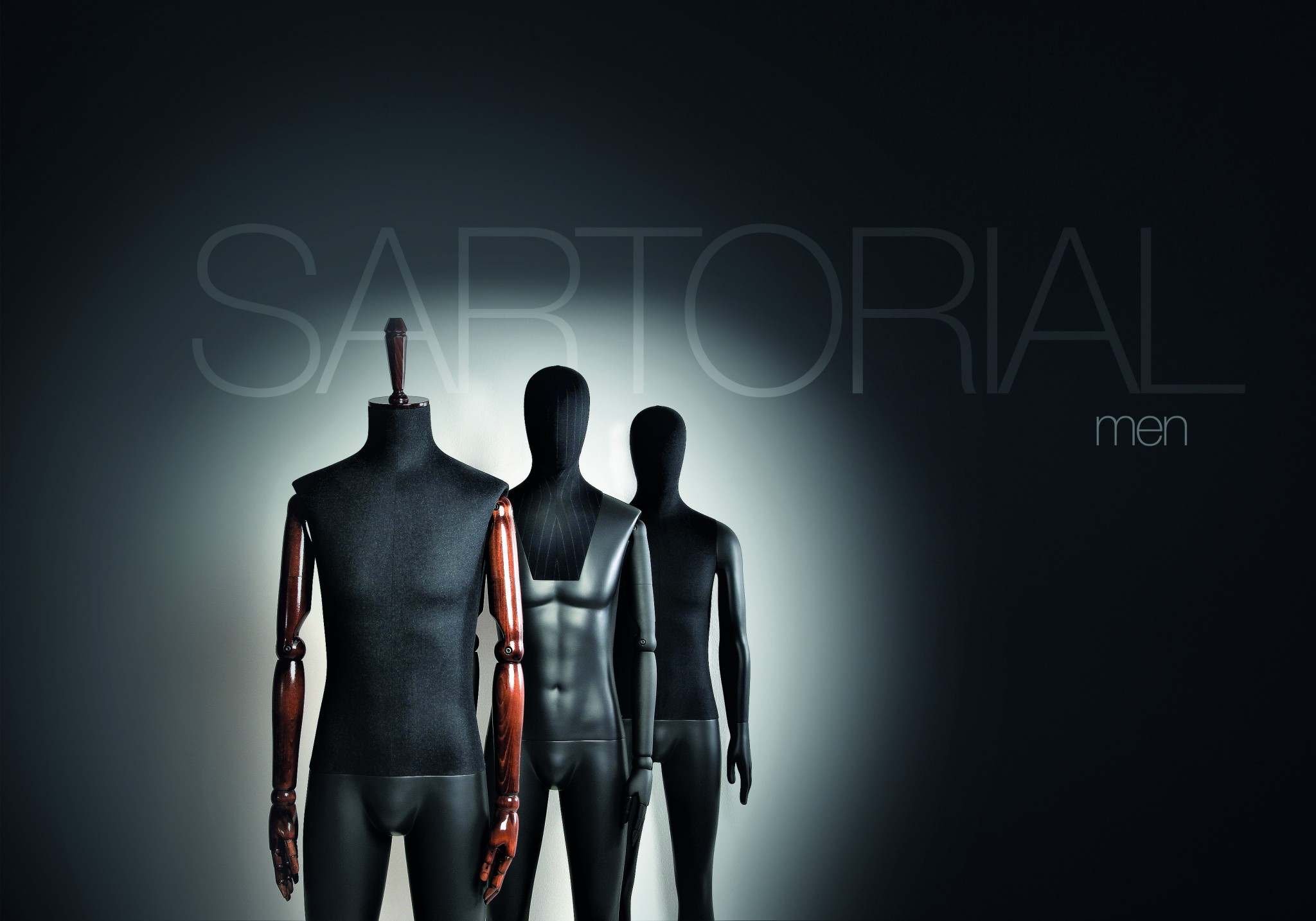 This flexibility in fit and finish places Sartorial in a unique position – customers are able to use the product in multiple ways by adding or omitting elements as needed.
With the range of finishes, it's easy to allow the customer complete flexibility, creating a look that aligns with their own brand aesthetic.
A junior form is also available, giving customers the opportunity to create a complete family of bust forms.
Bonaveri has designed a number of accessories for the collection including collar, hat and scarf stands.