July 2018, the exhibition "WAVELENGTH: RESET" was launched in Shanghai at the Powerlong Museum. BONAVERI has sponsored 41 mannequins.
WAVELENGTH: RESET ignites a discussion about the understated connection between materiality and culture in an age of technology. The exhibition reveals multiple meanings, intangible essences, and social significances of different objects.
On display are hundreds of pieces of artworks including paintings, sculptures, installations, new media and fashion pieces created by 40 artists and designers from 17 countries. The exhibition explores how different materials integrate in a highly digitalized society, as well as showcases how artists innovate and explore different forms of artistic expressions.
"WAVELENGTH: RESET", taking inspirations from the factory space, borrowed the concept of "label" and divides the exhibition into four different showrooms: "The Lab", "The Control Room", "The Warehouse" and "The Output".
The Lab, located in Hall 4, is divided into different individual spaces for each artist. The artists convey their ideas via various mediums and thus impose special meanings onto ordinary elements. Within the installations of Bas Kosters, Philip Colbert, and Studio Aubruino, you will find BONAVERI mannequins from varies Schläppi collections, including Aloof and Noble, being used in unique ways.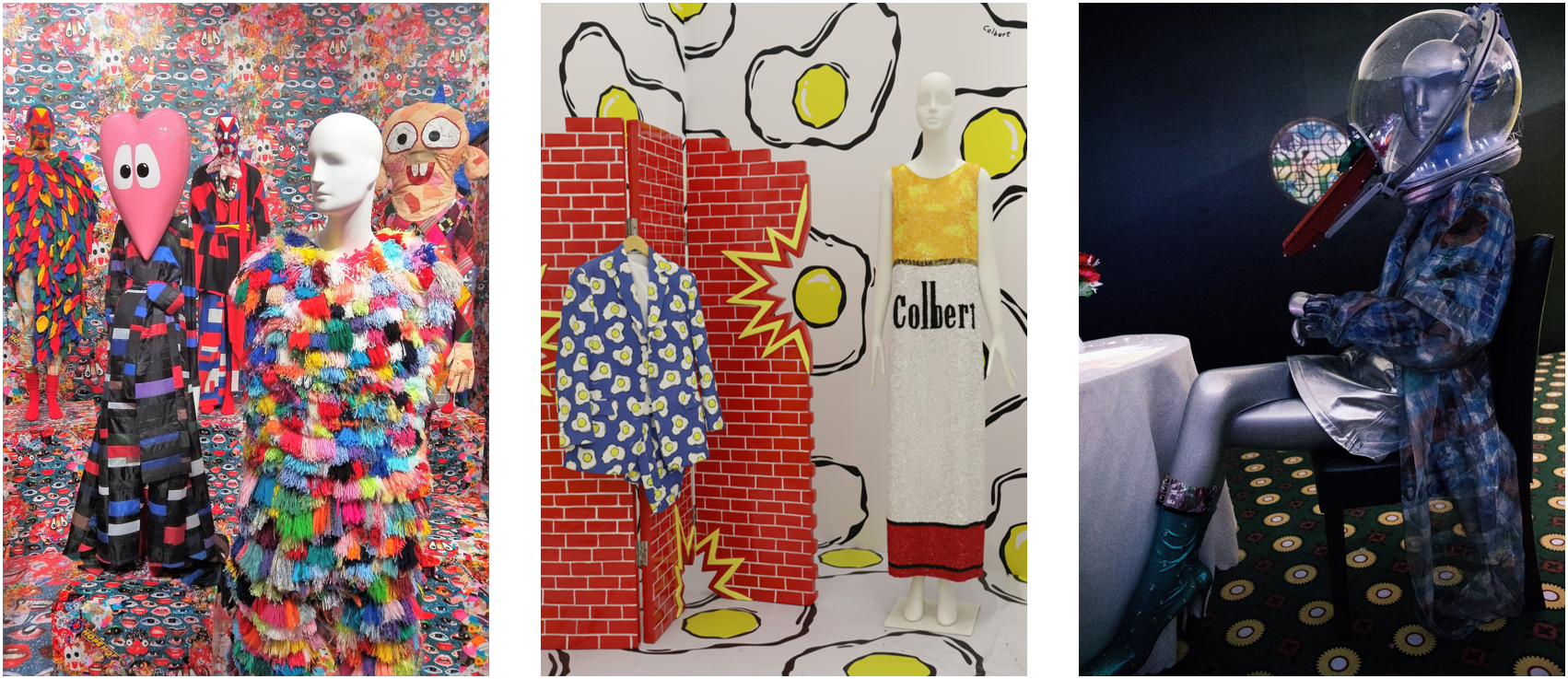 The Control Room, in Hall 5, shows a series of lighting installations and new media art pieces capturing the intriguing relationship between humans and technology. Intangible mediums such as light and coding redefine and reinstate the concepts of "material" and our perceptions of the world. Artists, through their explorations of new media forms, loosen the boundaries of digital and physical worlds. They question how the advances in technology support the sustainable development and how to keep the balance between nature, human beings and the digital world.
The Warehouse, located in the atrium of museum, presents a pop-up store selling art inspired products.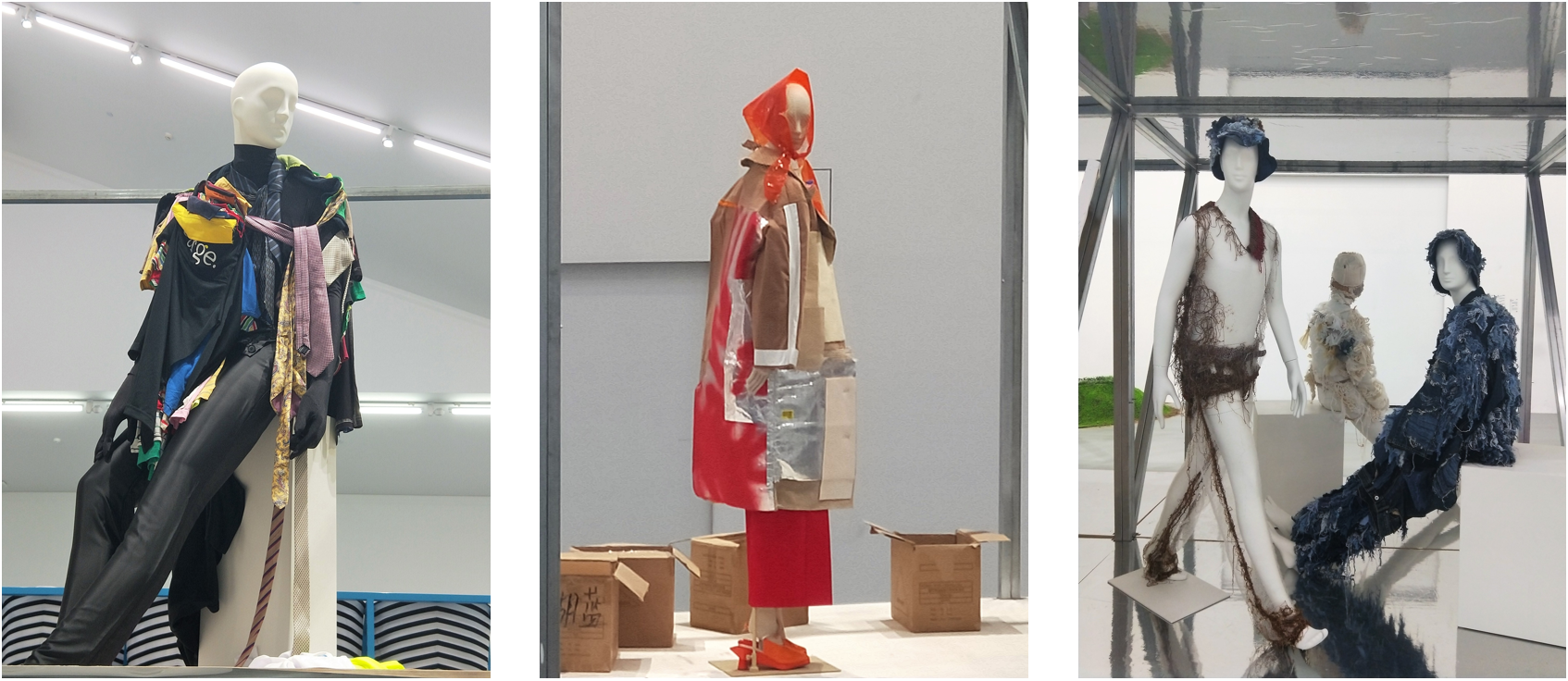 The Output, located at Hall 6, brings artists and designers whose focuses are on the characteristics of various materials and their reconstructing processes. The artists explore the potential narratives of common materials such as cardboard, foil, metal, tulle and wood. Their works stimulate the reflections on themes such as value, function, production and sustainability.
Artists and designers such as Caroline Hu, Daniel Palillo, Ernesto Naranjo, Goom Heo, Han Kim, Ken Thaodee, Shizhe He, Susan Fang, Venus Lo showcase their works using BONAVERI, including mannequins from Schläppi and TRIBE collections.

"WAVELENGTH: RESET" exhibition presents a deconstructive view of urban landscape with a touch of futuristic essence. It investigates the material networks in a highly digitalized society where materials undergo the process of "RESET" – transformation and reconstruction – and return to the ecological system.
WAVELENGTH: RESET is hosted by the Powerlong Museum and CUBE Consulting Group Inc.